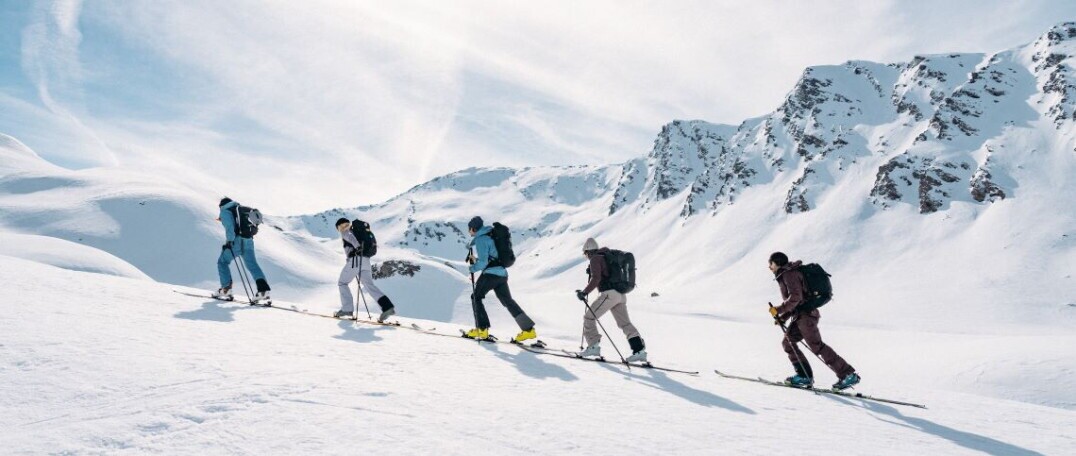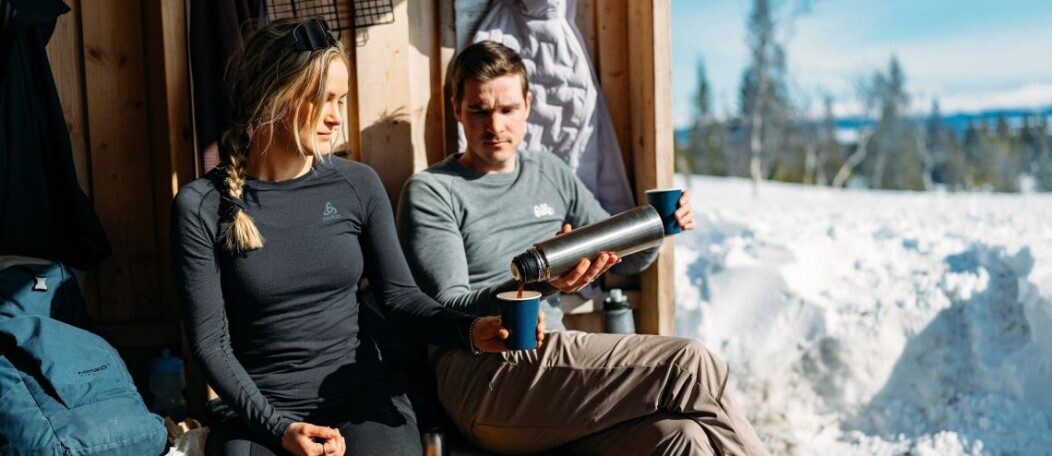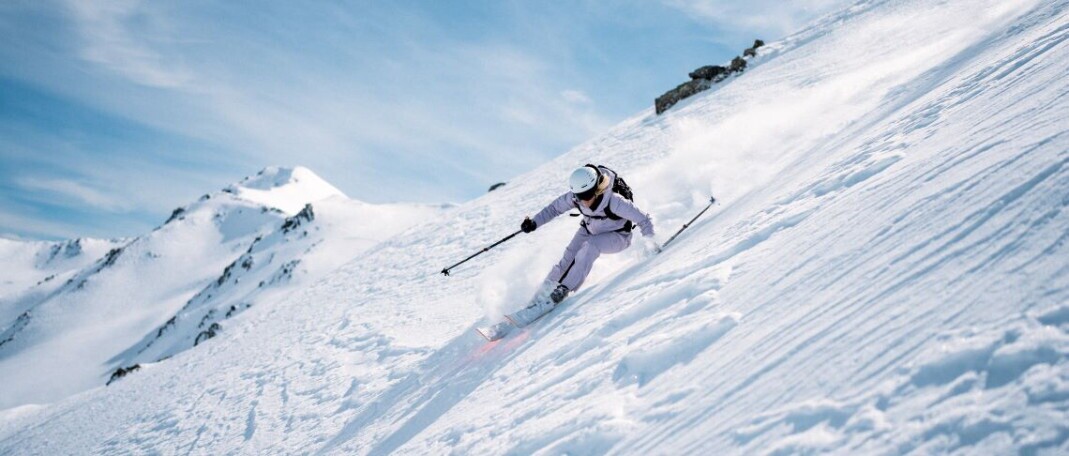 We are ODLO!
Born in Norway and engineered in Switzerland, ODLO offers performance sportswear across multiple categories: functional base layers, running, cycling, cross country and outdoor. #zeroexcuses

With more than 70 years of heritage, ODLO, the inventor of performance sports underwear and the three-layer principle, continues to innovate, always making sure that it stays one step ahead, and is distributed in over 35 countries. #onestepahead

As a full-year performance brand, ODLO also shows strong commitment towards social and environmental sustainability and is proud of its leader status at the Fair Wear Foundation. #beawareofwhatyouwear
Requirements
Preferred female model sizes: Woman's S: Height: 170cm / Bust: 88cm / Waist: 73cm / Hips: 96cm
Aged over 23 years old
Willingness to stand up for 2-4 hours while we fit and pin the samples
Willingness to give feedback about how the samples feel
ODLO measurements:
You can also apply with the measurements:
Woman's S: Height: 170cm / Bust: 88cm / Waist: 73cm / Hips: 96cm
Women's M Height: 170.5-171cm / Chest/Bust: 91-94cm / Waist: 76-79cm / Low hip: 99-102 cm.
Women's L: Height: 171.5-172cm / Chest/Bust: 98-102cm / Waist: 83-87cm / Low hip: 106-110 cm.
We are one step ahead!
This you can expect:
Payment per hour
Flexible working hours (2-4 hours per time)
Opportunity to test samples
Being part of the development of our products
Are you ready?
If you are interested and your measurements are close to the above mentioned ones, please send in your measurements and a picture wearing body fit clothes or a swimsuit. We are looking forward to checking your documents.